— CAREERS
Join our
vibrant team
We look for awesome people who are innovative, independent and inspiring. Join our mission to build the largest remote community of developers in the world.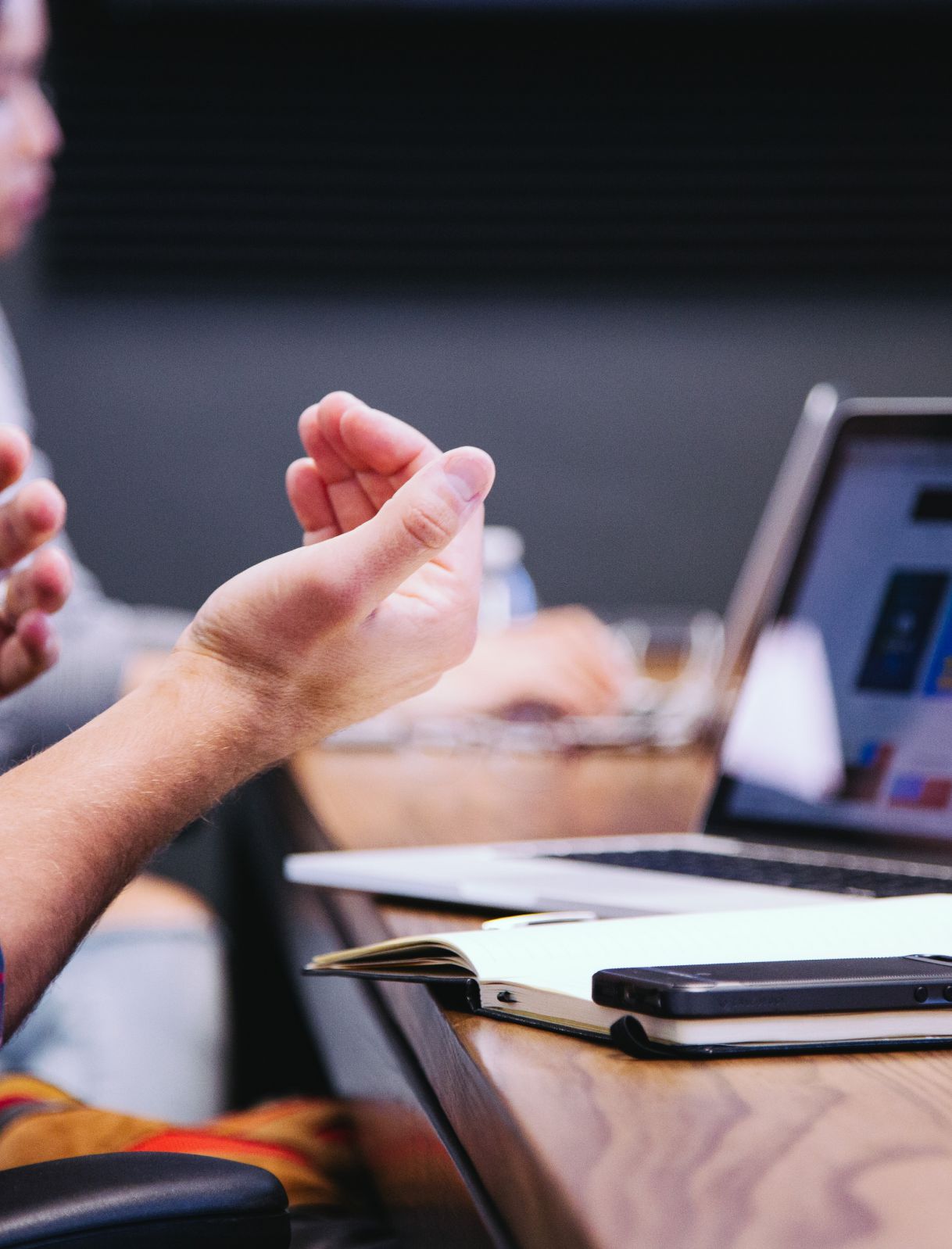 — 3 Simple Steps
How you get on board?
Apply
Once you apply to one of our openings, we review and assess your applications based on a variety of criteria.
Video/on-site interview
We conduct either video or on-site interviews with shortlisted candidates to get to know them better. This is a great chance to familiarize yourself with the role, the necessary requirements, and the working culture at Remoteplatz.
Interview with our founders and team
We like to work with people who share the same values, fit our culture and we get along with. At this stage, we want to make sure that you understand our culture and also have a more realistic view of the job.
— JOIN US
Current openings
We are always looking for great talent to join our fast-growing team. If any of the opening positions sounds exciting to you, we'd love to hear from you.
BUSINESS DEVELOPMENT
Business Development Manager
---
Berlin, Germany