hello@remoteplatz.com
Our venture building expert will work with you to understand your goals, product requirements and explore how Remoteplatz can help you. Choose a time that best suits you.
Our Offices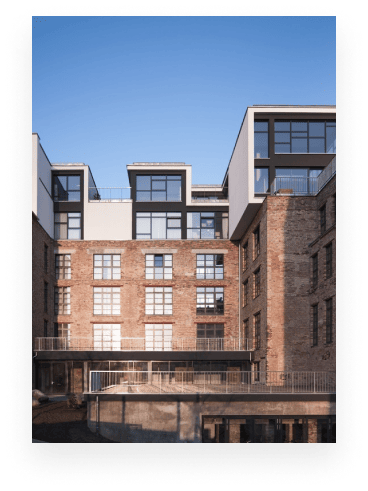 Berlin
Rheinsberger Str. 76/77, 10115 Berlin, Germany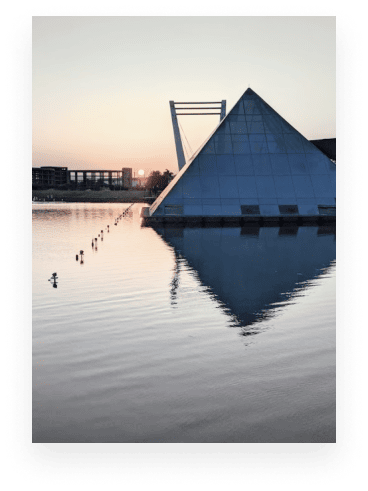 Cairo
Smart-Village, Building (B5) Cairo-Alexandria Desert Road, Giza, 12577 Cairo, Egypt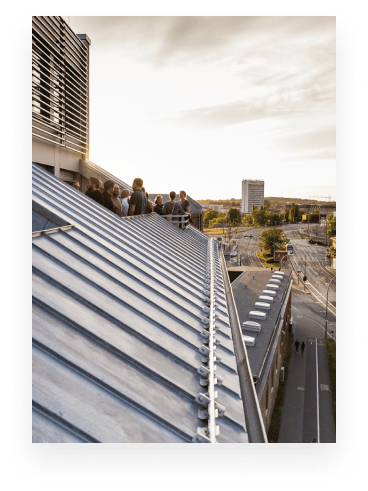 Brandenburg
Heinrich-Mann-Allee 3b, 14473 Potsdam, Berlin
Guaranteed Satisfaction
14 day trial with no upfront payment, pay only when satisfied.
Signup Now