— OUR PRO DEVELOPERS
Hire the top 2% of
developers within 2 weeks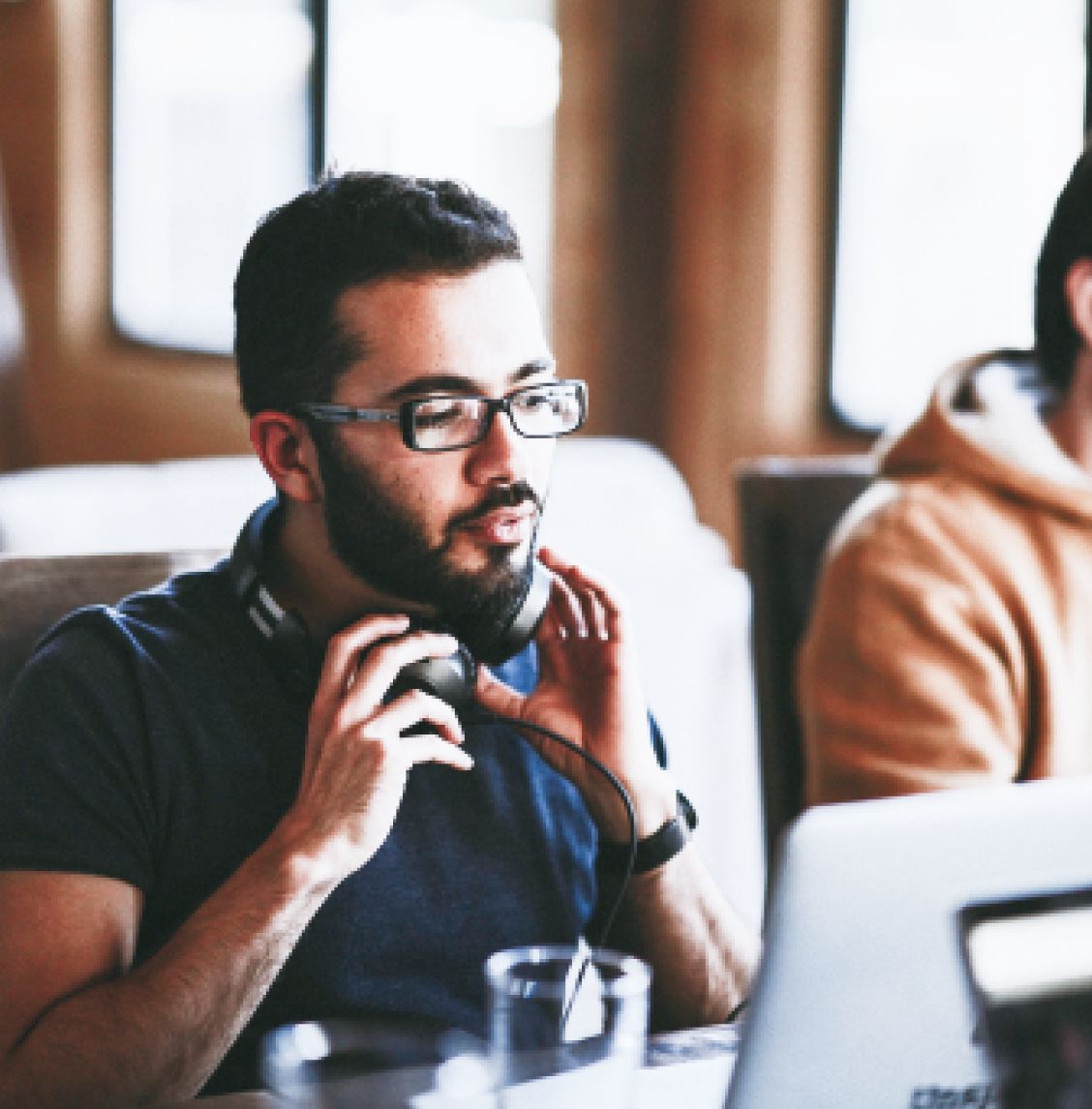 TRUSTED BY
Looking for something more specific?
Get in contact with our consultants. We support you along the way to create the ideal solution for your needs.
Find the developer you're looking for
What makes our
Solution stand out
On demand hiring
Hiring tech talent doesn't have to be a tedious process. We make sure you are connected with a developer you can rely on within the shortest possible time. Ramp-up or ramp-down the team with flexible and affordable terms.
Straightforward payment
While you're working on growing other aspects of your business, we focus on building your tech team and we cover all the overheads including payroll management and onboarding process at no extra cost.
Flexibility
Enjoy a 14-day trial period to work with your developer. No obligation to work with a developer you don't like. Within the trial period, you can replace your developer at no extra cost.
Reliable hiring
We work with the top talent. Our developers have proven track record and experience in product building and worked side by side with successful businesses like yours.
Hassle-free
Hire a specialized developer and pay their monthly salary while reducing your recruitment expenses by more than 75%. No hidden costs.
Proudly supported by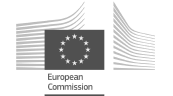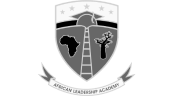 — CONTACT
Hire Top Developers