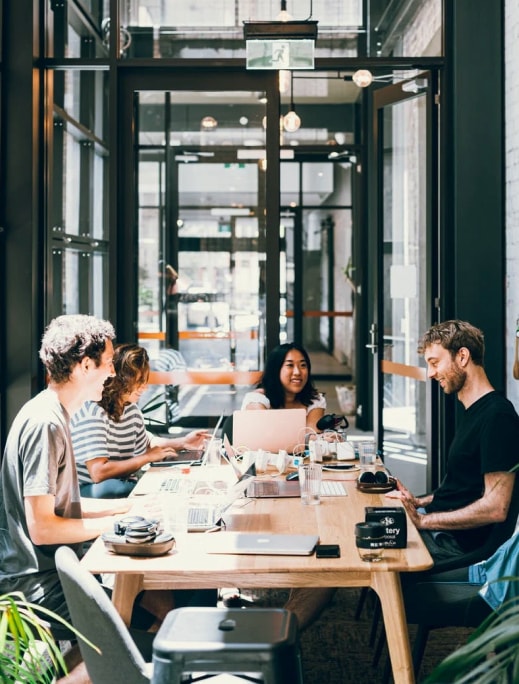 Your partner to
scale your business
We build top-performing remote development teams 3x faster and more efficient. With Remoteplatz, your hiring process becomes seamless, affordable, and reliable.
Hire Top Developers
— WHAT WE DO
We enable startups and smart businesses to scale your tech teams with the next-generation of technology leaders. Remoteplatz is built by founders for founders to de-risk your product development and increase your company's success rate.
— OUR VISION
Connecting smart tech
companies with remote
developers to work on
life-changing products
We've built a community of the top 2% of developers and engineers who are ready to jump on board and put your ideas into action or continue developing your existing product.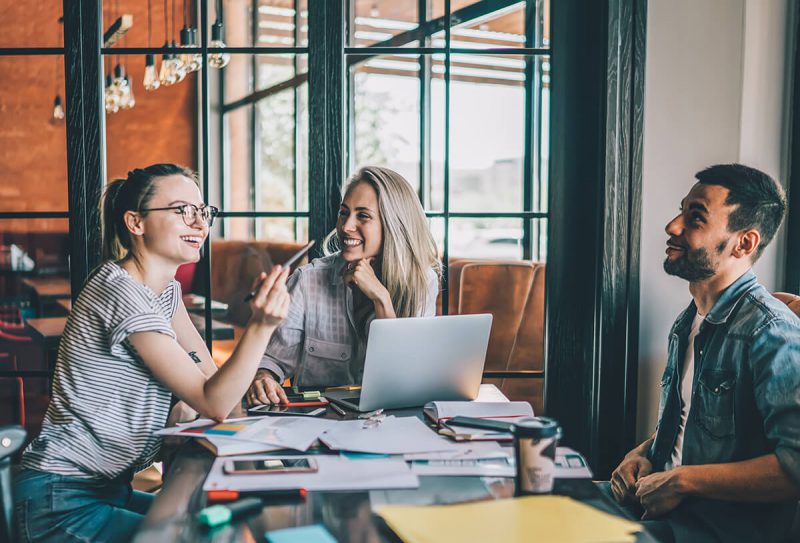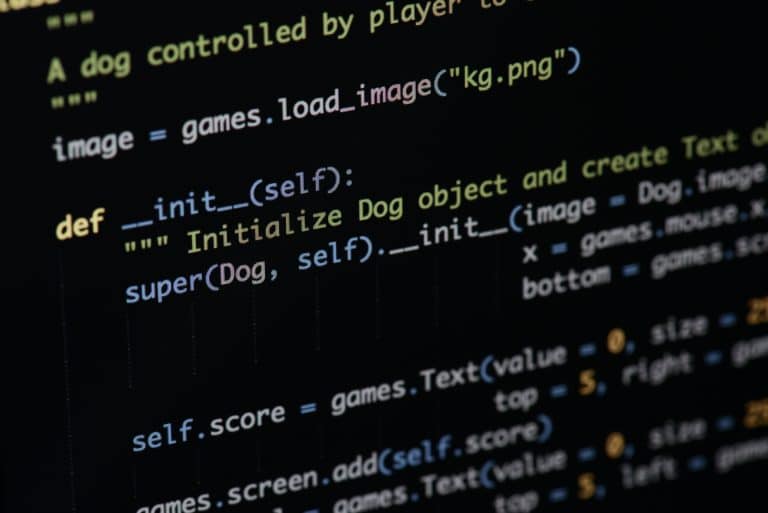 — WHY US
Skills demands in a
changing world

Given the current tech talent crunch in most EU countries, hiring an exceptional developer that will integrate seamlessly into your team and deliver quality code is a difficult task, even for the most established companies. According to the European Commission report "Digital skills, your future", 53% of organizations consider finding and hiring digital talent is one of their top 3 challenges. Given the current supply and demand ratio, European businesses that start adopting innovative recruitment strategies will remain ahead of the competition.
Hire Top Developers
Why remote work is the future
Beat the talent crunch
There are limitless opportunities to find great talent beyond your geographical location.
Find the perfect match
With a wider talent pool, there're higher chances to find the best developers skilled with the latest technology and tools.
Access to global talent
Thanks to technology, you can get instant access to thousands of talents with a click of a button.
Multiple perspectives
Hiring remote developers adds diverse perspectives to your team and boost your business exposure to the international market.
— HOW IT WORKS
A remote developer could be an extension of
your tech team who just happen to work away
from the office. They are fully integrated into
your team dynamics and understand your
company culture.
What makes our
Solution stand out
On demand hiring
Hiring tech talent doesn't have to be a tedious process. We make sure you are connected with a developer you can rely on within the shortest possible time. Ramp-up or ramp-down the team with flexible and affordable terms.
Straightforward payment
While you're working on growing other aspects of your business, we focus on building your tech team and we cover all the overheads including payroll management and onboarding process at no extra cost.
Flexibility
Enjoy a 14-day trial period to work with your developer. No obligation to work with a developer you don't like. Within the trial period, you can replace your developer at no extra cost.
Reliable hiring
We work with the top talent. Our developers have proven track record and experience in product building and worked side by side with successful businesses like yours.
Hassle-free
Hire a specialized developer and pay their monthly salary while reducing your recruitment expenses by more than 75%. No hidden costs.
Exceptional tech teams that
are willing to go the extra mile
The talent of the future
Every developer who joins our community goes through a rigorous assessment process and should be able to demonstrate exceptional technical skills, commitment, and a can-do attitude.
100% cultural fit
Remoteplatz developers are great communicators and problem solvers. They pass different stages of soft skills assessment so they harmoniously fit into your team's culture.
Continuous learning
We understand the growing skills demand in a dynamic, digital business world. That's why we invest in our developers and offer them continuous learning through online courses, a competitive salary, and attractive perks & benefits.
CASE STUDIES — Talent-E
Hear from our clients
Reasons for RemotePlatz
Remoteplatz developers compared to in-house & recruitment hiring & freelancers.
Find the developer you're looking for
FAQ
Why should I use Remoteplatz?
Remoteplatz represents the modern solution to finding the right talent. At Remoteplatz, we have developed a thorough screening process that allows us to pick the perfect candidate for the job. Our clients worked with the most talented and high-quality developers and received excellent service at an affordable cost.
---
How does your screening process ensure top and qualified developers?
---
How long do you need to send shortlisted candidates?
---
How does the trial period work?
---
How can I protect my data in line of GDPR?